chrisbrownproductions asked: Hey Dude, Thanks for the likes and reblogs. Do I know you from around the area? Shows?
Ghoul Poon presents 'Do the Fright Thing, Vol. 4'
integrityintennisshoesnicholas: free 22 song halloween compilation from lofi kabuki records! download it here! and to make a plug for my own band (contact kiss) who has a song on it, listen below…  An annual tradition in the 518
1 tag
1 tag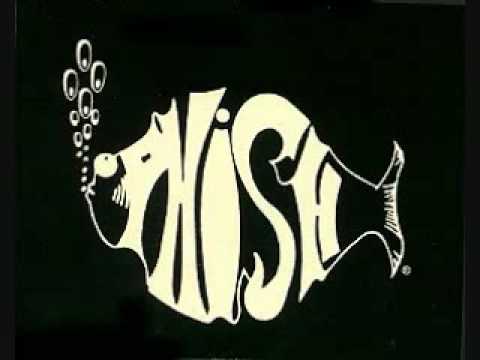 Phish.net Blog: Jon Fishman in the studio with... →
phishnet: Matt Butler, the mastermind behind the Everyone Orchestra will be taking the EO concept into the studio for the first time in the 10 years of its existence. The recording sessions will take place January 17th and 18th, 2010 in Brooklyn and will feature the following lineup: Jon Fishman, Reed… Wow this is great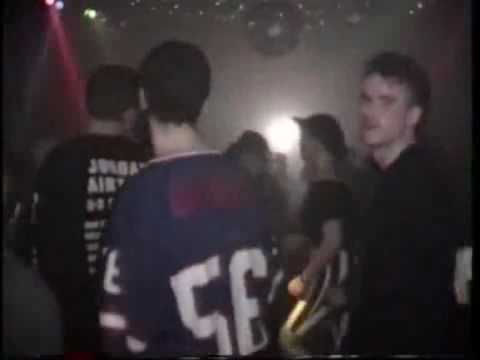 108 meditation techniques →
get unbusy
Watch
Crunk Masters of the Universe , played with these guys last year . found this on a hard drive.
Working on "the truth " out there →
Astrobiology Wow!